Claire Sutton, M.A., RCC, CEAP, FEA
Vancouver BC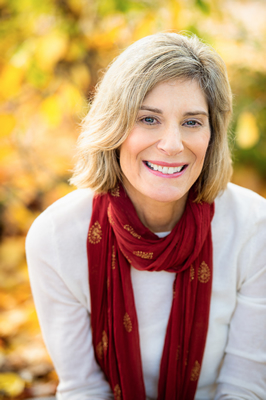 Claire Sutton is a Registered Clinical Counsellor (#941) in Vancouver BC and a solution focused therapist skilled in CBT (Cognitive Behavioral Therapy). She works with functioning individuals who for whatever reasons are having difficulty managing their lives. Her practical no nonsense approach along with her warm and professional demeanor make her a much sought after therapist.
Claire Sutton worked in business and marketing prior to receiving a graduate degree in Counselling Psychology from the University of British Columbia in 1992. She received her undergraduate degree from Concordia University in Montreal and pursued business courses at McGill University. This blend of careers, business and counselling, has given Claire a deeper understanding of the impact of our pro-active business community and our evolving society on individuals, families, organizations and communities. Many clients today are faced with a complexity of work-life issues. Many of Claire's clients are professionals, executives and entrepreneurs. Claire's understanding and overall well roundedness has contributed greatly to her clinical professionalism i.e. she is real, intelligent, insightful, energetic and effective.
Business Families are vital to Canada's economic and social well being. As a Family Enterprise Advisor, Claire has the knowledge, experience and expertise related to the Field of Family Enterprise. She works with other FEA advisors of varied professional disciplines to bring thoughtful solutions to business family clients.
And, as a workplace consultant she helps organizations deal with troubled employees, workplace transitions and conflict resolution.
Claire Sutton works hard at maintaining her own work-life balance as she believes that clinical counsellors/therapists are role models for their clients.
Claire also has much expertise in family systems, human behaviour in the workplace, clear communication and in navigating life and career transitions.
Claire is also an expert in human behaviour in the workplace and in navigating life transitions.
Claire has given back to her profession while in the following roles: President of the Western Canada EAPA Branch (2004-2014); an advisor to the members of the BC Association of Clinical Counsellors; and member of the advisory board for the Adler School of Professional Psychology (2006-2010). Claire continues to present at conferences in both Canada and the United States sharing her experiences.
If you would like to find out more about Claire Sutton, feel free to contact her today.